We are a thriving small, friendly primary school in the heart of the village of Aslacton, South Norfolk that was judged to be 'Good' by Ofsted in January 2020.
Our inspiring and challenging curriculum is based on core stories which lead to engaging learning experiences for the children which help them to fulfil their potential, no matter what their ability.
Our school is part of the Clarion Corvus Trust, a Multi-Academy Trust in the East of England.
We believe that children achieve their best when they are relaxed, confident and enjoying themselves. With that aim, our highly-trained and dedicated staff get to know the unique talents and characteristics of each child so that we can tailor the curriculum to their needs.
"Pupils, parents and carers, and staff are proud of their welcoming school. Leaders have established a calm and friendly atmosphere, where pupils work and play well together."

Ofsted January 2020
The safety, happiness and achievement of the children is paramount. Every child has a voice - Children's Voice groups, School Council and Eco Council ensure that the children feel valued and listened to.
We work alongside our families and village community to provide the best possible outcomes for our children.
We are very proud of our school and our children and I look forward to welcoming you.
Heather Haines, Executive Headteacher
---
Aslacton Primary School was founded in the 1850's and moved from its original Victorian building into its present one in September 1989.
It is a modern, well-equipped building with a multi-purpose hall, three large classrooms, cloakrooms, library, quiet work area, medical room, staffroom and offices.
In addition to the building there are extensive attractive, landscaped grounds, which provide interesting and lively learning and play opportunities for children of all ages.
---
"The school is very friendly and inclusive"
"Both my children love coming to school!"
"Everyone seems very friendly and my child is very settled."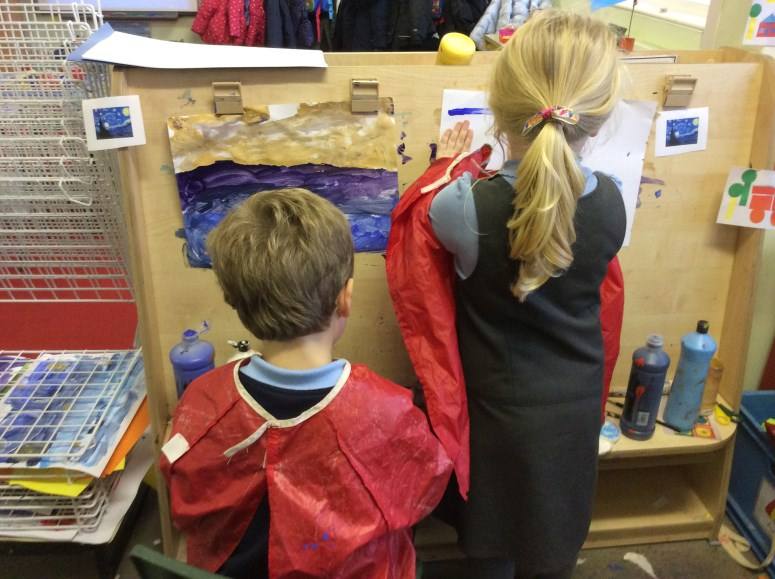 ---
Working with the local and wider community is of high importance to us and this is embedded within our overarching ethos of care.
We support the local foodbank through our Harvest collections and the children are encouraged to raise monies for charitable causes both at home and around the world.
The children also benefit from our close links with our cluster, taking part in a variety of sports events.
The children often make artwork and decorations for the parish church for major celebrations and the support the Christmas tree festival and flower festival